The writing goes like this:
At extreme stages of our life, we must reflect on the wonderful message and fact. The three things we can learn are:
Do something meaningful today so that tomorrow we have sweet memories to cherish.
Learn to innovate today so that tomorrow the change respects us.
Give something good today. Nature returns to you in multiples tomorrow.
It doesn't matter whether young or old. Life needs to be lived and lived with love.
Listen to the full story on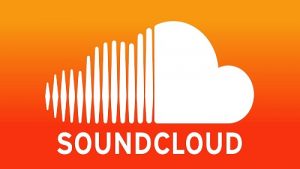 or